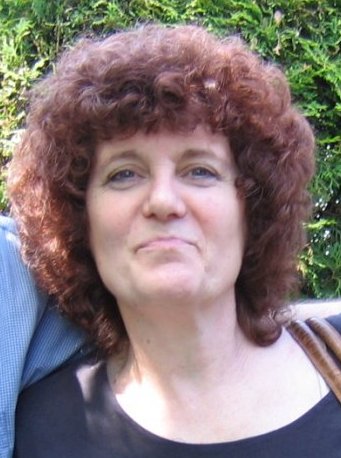 The Magazines Association of BC has announced that Clélie Rich, senior member of the volunteer collective that runs
ROOM
magazine, is the MABC 2010 volunteer of the year. The award recognizes volunteer achievement by those who provide inspiration for bright up-and-comers and better the magazine industry through their involvement.
ROOM is Canada's oldest journal of writing and art by, for, and about women and Rich spent several years with the magazine in the 1990s and returned in 2004 when the collective needed her institutional memory and organizational skills, according to an item in the MABC newsletter.
Fellow ROOM collective member Melissa Edwards says the recognition is well deserved: "Clélie dedicates hundreds of hours each year to the education of young editors and the stabilization of ROOM, including making herself available to all collective members on Skype every Saturday morning to answer questions. The women she mentors go on to edit issues of ROOM themselves, and then to contribute their growing skills at paying jobs at other publishers in BC and across Canada."

A past volunteer chair of the Federation of BC Writers, Rich also volunteers much of her time as a working board member of the Western Magazine Awards. Corey Van't Haaff, WMA executive director, says, "There are few volunteers I am aware of who can match Clélie Rich's dedication to task, perseverance and skill. Throughout it all, she remains professional, affable, engaged, thorough and delightfully available."

Rich is also a published poet and freelance editor. She will be honoured at Magazines Canada's Cross-Canada Volunteer Appreciation Reception in Toronto on June 9, during MagNet.
Labels: awards, Mags BC, volunteers
Tweet