ELLE Canada has its first Alberta fashion shoot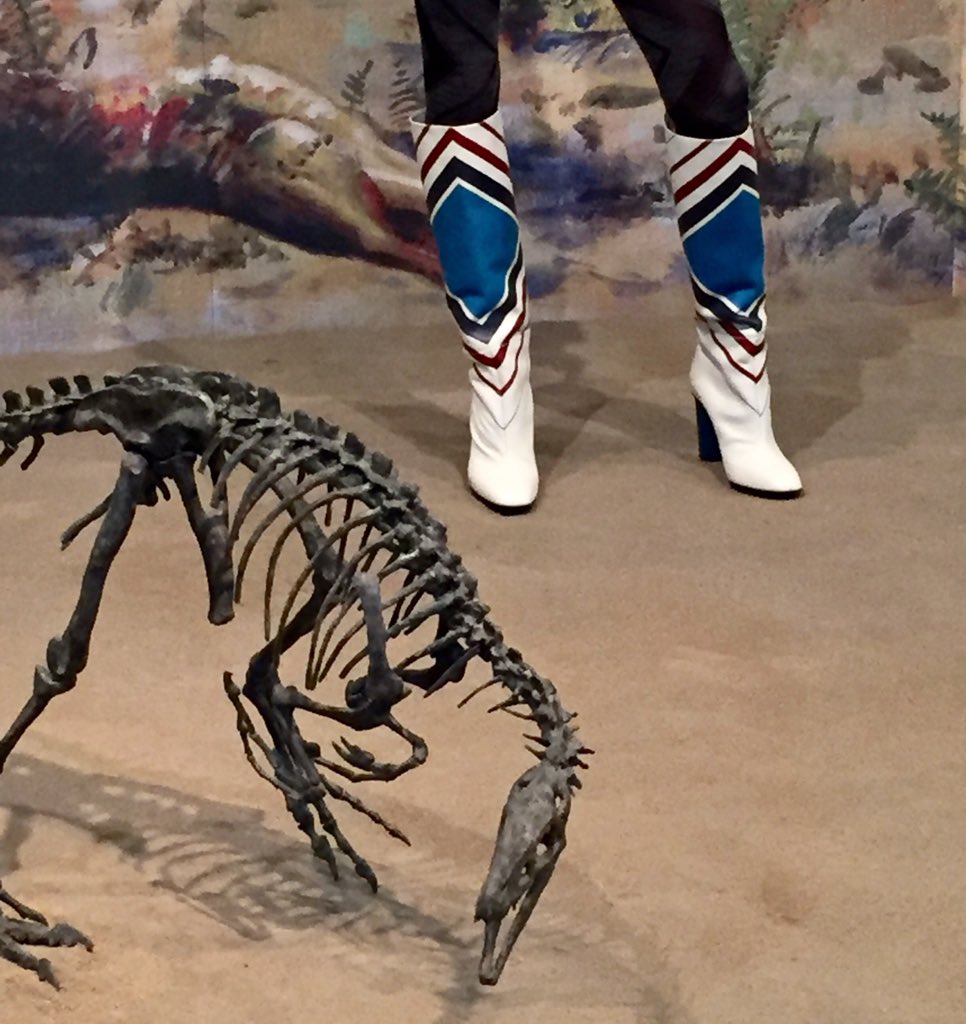 ELLE Canada goes back to the paleo age in its first fashion editorial shoot done in Alberta, with the dinosaurs at the Royal Tyrrell Museum of Palaeontology in Drumheller as the setting. Ironically, the issue theme is "looking toward the future".
The cover story is an interview with the controversial Australian rapper Iggy Azalea. The cover image was chosen by the readers.
Tweet