East Coast Living magazine's event results in $20,000 donation to design faculty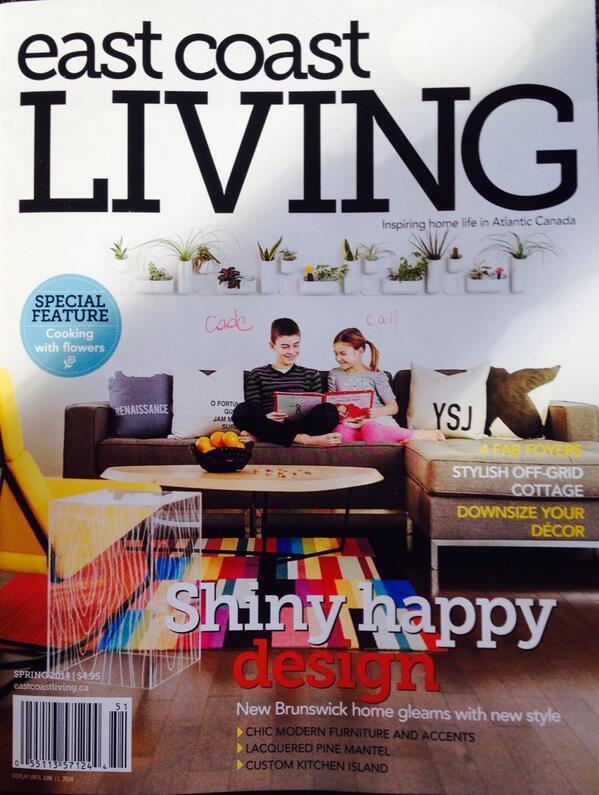 The first Dine by Design fundraiser showcase by East Coast Living magazine has resulted in an award of $20,000 to the NSCAD University design faculty. The money will benefit design education through the Amber Harkins Memorial Scholarship Fund, named after the long-time editor and creative director of East Coast Living, who died of cancer in 2012. The cheque was presented at a thank you party April 2 by East Coast Living publisher Patty Baxter.
Dine by Design was held in October 2013 and consisted of 10 Nova Scotia design groups and 10 local chefs teaming up in temporary, unique dining rooms at the Olympic Gardens in Halifax. Guests attending the gala event were able to enjoy menus inspired by the dining space; the event also had pop-up galleries of local artwork, a silent auction and wine, beer and spirits from the region.
This year's event will be October 9, with public viewings October 10 to 12 at Olympic Gardens.
Related post:
Labels: fundraising, promotions
Tweet