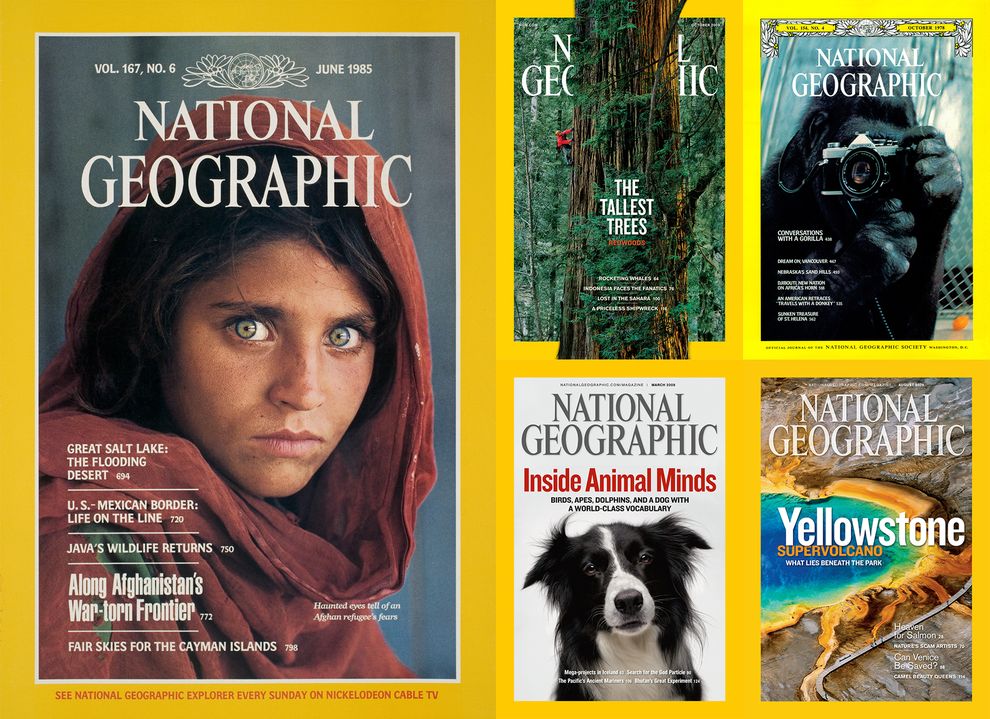 Rupert Murdoch's 21st Century Fox is buying the venerable
National Geographic
magazine from the National Geographic Society.
The not-for-profit Society has been publishing the magazine since 1888. It is to receive $725 million and retain a 27% stake in a new joint venture called National Geographic Partners, set up by Murdoch. It is not the first time the two have made a deal: the National Geographic TV channels have been owned and operated as a joint venture. They will be shifted into the new venture.
Among the other assets being rolled into the new company, according to a statement, are National Geographic magazines; National Geographic Studios; related digital and social media platforms; books; maps; children's media; and ancillary activities, including travel, location-based entertainment, archival sales, catalog, licensing and ecommerce businesses. The money from 21st Century Fox tops up the non-profit's endowment to more than $1 billion.
The company will be governed by a joint board, with equal membership from NatGeo and 21st Century Fox. National Geographic Society CEO Gary Knell set to be the first chairman. He said the deal will allow more money to be invested in sponsoring explorers and scientists.
"The value generated by this transaction, including the consistent and attractive revenue stream that National Geographic Partners will deliver, ensures that we will have greater resources for this work, which includes our grant making programs."
The additional resources will enable The National Geographic Society to basically double its investment in an array of science, research and education programs, it said. Plans include the creation of the National Geographic Grosvenor Center for Education, dedicated to improving the geographic skills of high school students, and the establishment of Centers of Excellence in Cartography, Journalism and Photography, which will develop and fund innovations in exploration, mapping and story-telling. The National Geographic Museum, thought leader forums, and related programs will remain under the Society's purview, all with the support of a focused philanthropic development team.
Rupert Murdoch made his fortune in newspaper publishing in Australia, Britain and the U.S. and is executive chairman of News Corp. He is also executive chairman of 21st Century Fox , a media and entertainment conglomerate, among whose properties are Fox Broadcasting and FOX Sports. He is infamous for the phone-hacking scandal in Britain which wound up costing him his largest property, News of the World.
Labels: transactions
Tweet