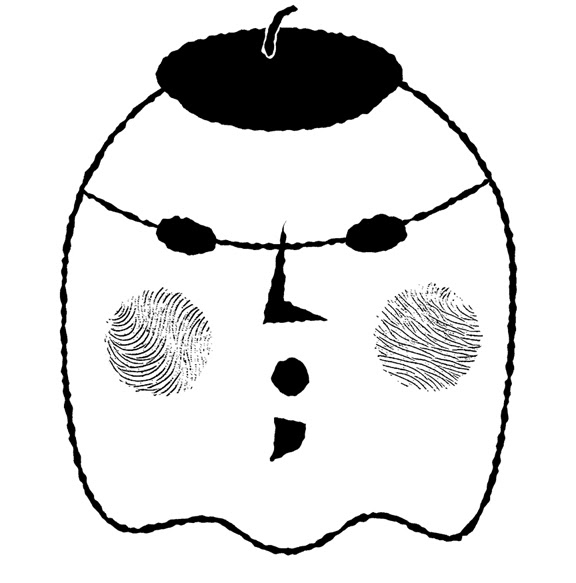 The Toronto literary journal Taddle Creek is making a Hallowe'en-themed subscription offer of $10 for two years of the twice-a-year publication, which works out to $2.50 an issue. In its usual wacky way, it explains the offer:
"Subscribe to Taddle Creek (or renew your current subscription) by midnight on All Hallow's Eve and pay the frighteningly affordable price of only $10—a sum lower than the bottom of a freshly dug grave!"
A two-year, four-issue sub normally costs $18 or $4.50 an issue.
Labels: Circulation, promotions, subscriptions
Tweet