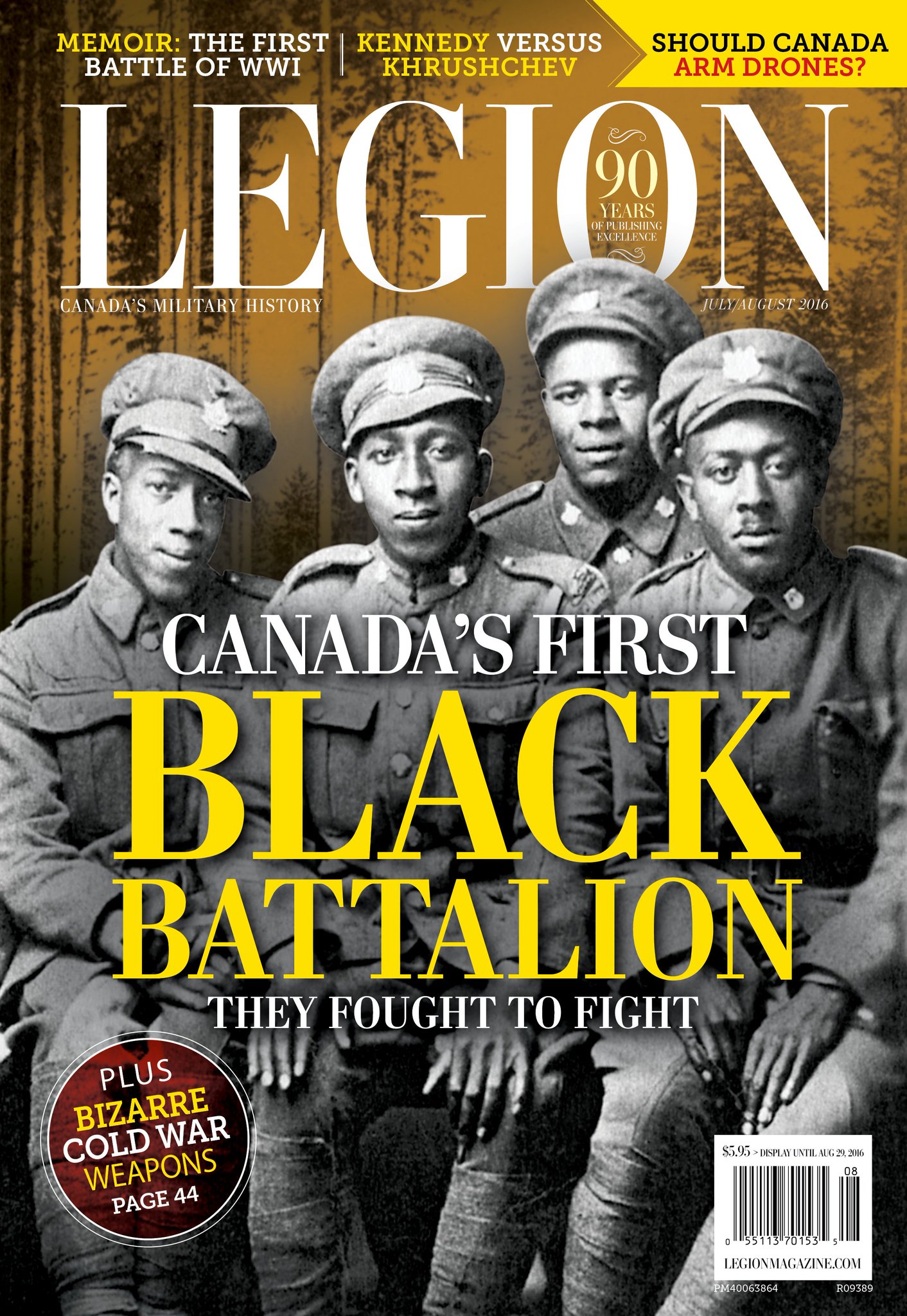 Legion magazine July/August issue (on newsstands now) features a cover story by John Boileau about Canada's first black battalion and the struggle of its members to be allowed to fight in the First World War.
Despite offical government policy, commanders often refused to have "coloured" soldiers into their command. After considerable lobbying, a black unit was authorized in Nova Scotia. But the No. 2 Construction Battalion t
hough it went to Europe, was
tasked not with fighting, but bulding and repairing trenches, bridges and railways and doing forestry work.
Labels: cover story
Tweet